Banana OG Hybrid is a cannabis strain that's indica-dominant and derives its name from its scent of over-ripe bananas. The taste is similar, being sweet and tropical with undertones of cinnamon. When harvest-ready, its buds are light green covered with lots of brown pistils.
Banana OG Hybrid 2kg
Banana OG's THC levels average between 23-27%. Its high is exceptionally potent, being called a "creeper" since it takes several minutes for its effects to take hold. We do not recommend this strain for the novice consumer because of this. A body buzz begins after consumption, relaxing muscles and joints, creating a couch-lock and leaving the eyes feeling droopy. Consuming Banana OG in the evenings or at night is recommended because of this. Have snacks handy for it will induce the munchies. The mind will relax from the stresses of the day and find a mellow calm while remaining completely functional.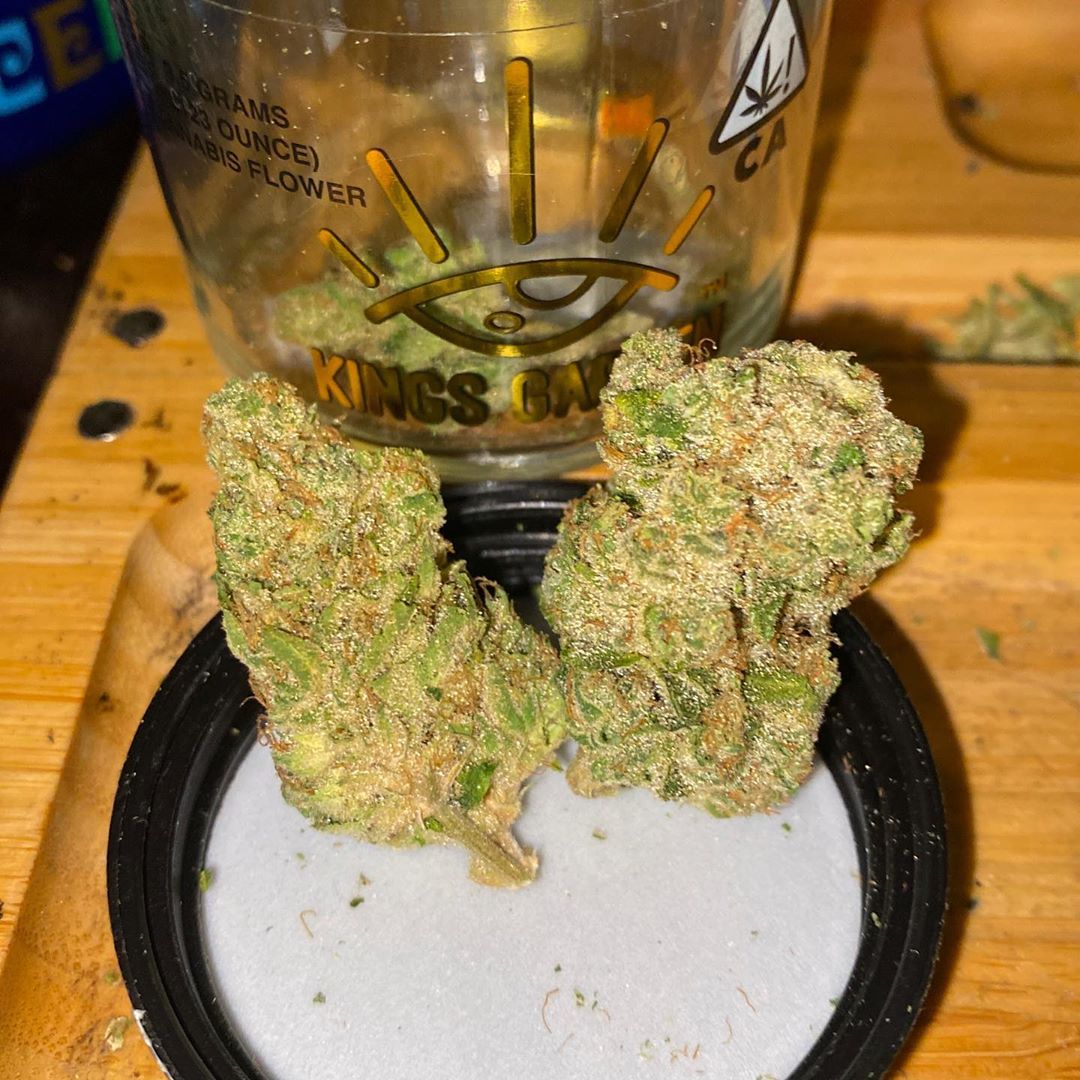 Adverse side-effects include dizziness, paranoia, or anxiousness if too much is consumed at once or in people with low tolerance levels. Dry mouth and eyes are typical.
Banana OG Hybrid 2kg