Koi CBD Softgels – 750mg per Bottle. Get your daily CBD in an easy, pre-measured serving from a brand you know and love!  Koi CBD softgels are a great option for your daily CBD.  You can take them with you anywhere and take them at any time, without hassle or any preparation needed. Made with premium-quality Broad Spectrum CBD and MCT oil.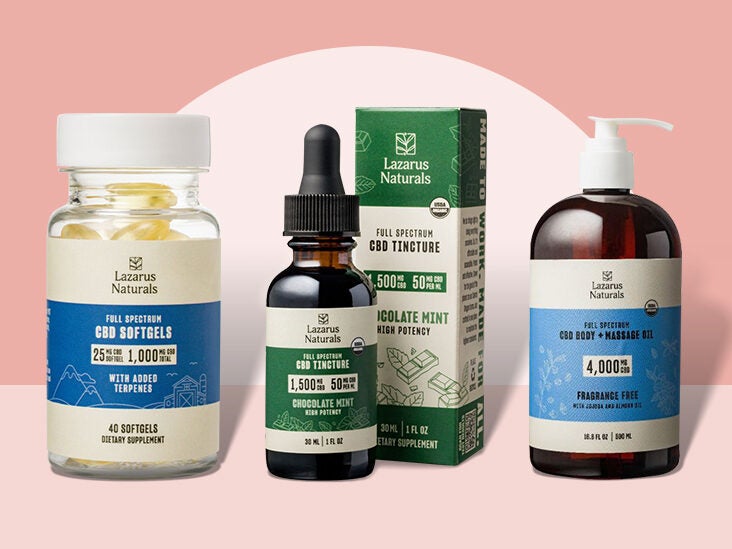 How to use Koi CBD Softgels:
Koi CBD Softgels – 750mg per Bottle are very simple –  just take one softgels daily with a glass of water, preferably 20-30 minutes after a meal for easy absorption. The size and softness of each softgel makes it easy to swallow.
If you want stronger results, you can take additional softgels. We recommend starting small and only working up if needed.  The manufacturer recommends up to 4 softgels daily.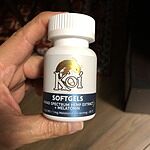 Ingredients:
Broad Spectrum Hemp Extract, Polysorbate Emulsifiers, Medium Chain Triglycerides Oil (MCT, derived from coconut), Beta-Caryophyllene. Gelatin Shell: Bovine-derived Gelatin, Glycerin, Water.