Also known as "Premium OG Kush" or simply "Kush," OG Kush was first grown in Florida about 30 years ago. Although the original genetic lineage is not 100% known, researchers believe Chemdawg, Hindu Kush, and Lemon Thai were blended with an unknown Northern California strain to create OG Kush.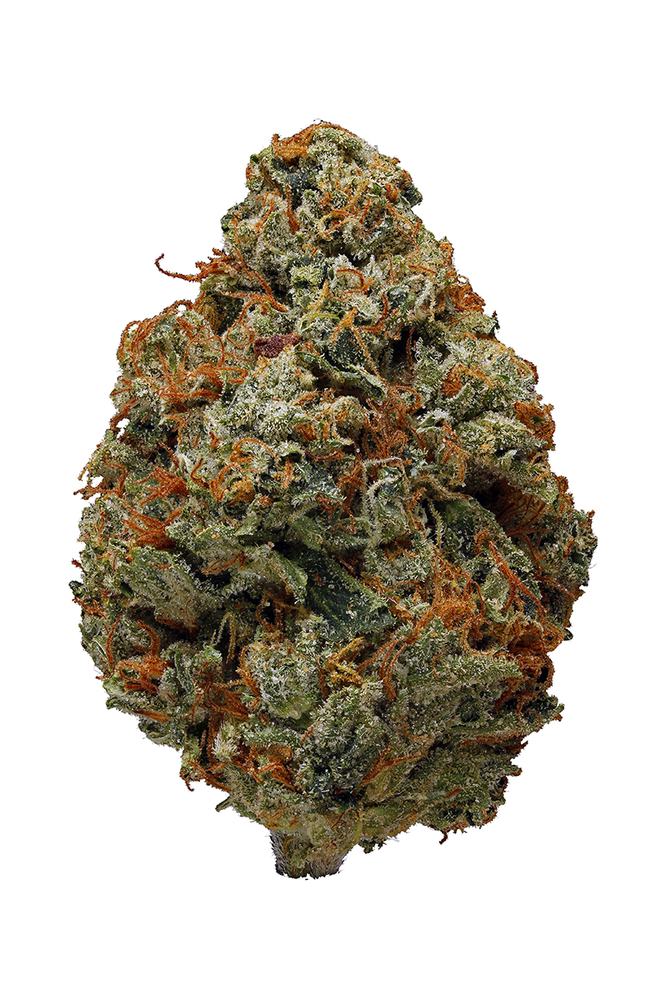 It's probably due to this strain's incredible fame that it's kept a secret. When it comes to medical marijuana, OG Kush is the most famous and widely used strain. With a nearly balanced composition (55% Sativa, 45% Indica) and moderate to high THC levels, it's no wonder this strain is enjoyed around the world.

This strain is the origin of the word "OG" that has been used in many other cannabis strains over the years. Some believe that 'OG' pays homage to an even older lineage of 'original gangsters', but others tell a different story. The plant itself is tough and resinous, growing in thick buds, dark green and grape-shaped. The pistils are bright orange, slender and overlong. Her trichomes are white her gold and are small, shimmering and covered in lustrous resin. OG Kush flowers in about 8-9 weeks and produces 17 ounces of weed per square foot of indoor gardens. The stock grows well outdoors.
OG Kush is a balanced hybrid cannabis strain with slightly more sativa characteristics. The body high has been described as inducing couch lock. THC levels are high and the cerebral euphoria makes this strain popular, contributing to the development of other numerous OG Kush strains. OG Kush x5